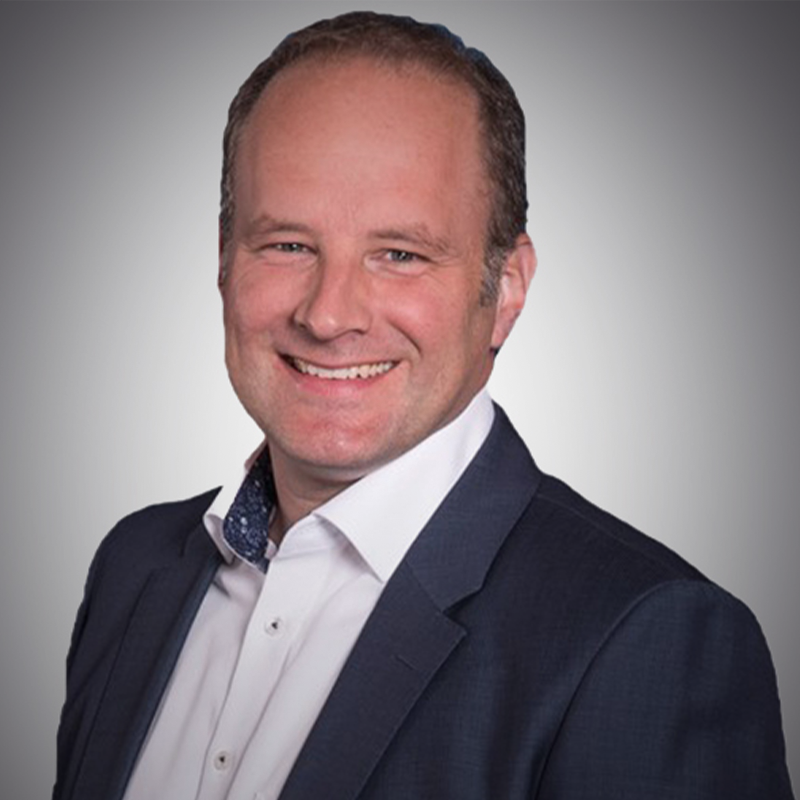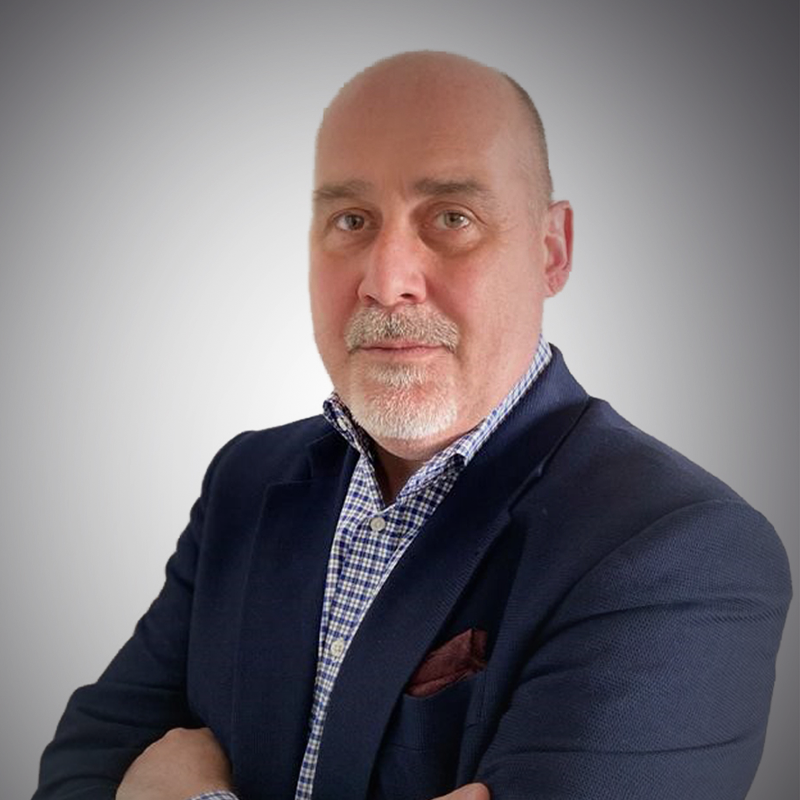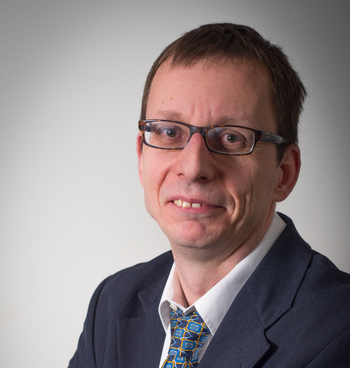 Marketing and Sales Manager Principal Software Engineer
Prokurist Principal Software Engineer
Learn more
Dr. Dirk Höner has been active in management consulting in various roles and with different responsibilities throughout his professional career. Since 2009 he has focused on the energy supply sector. The focus is on the energy industry processes of the market roles supplier, distribution network operator and metering point operator.
As a programme and project manager, he is involved in the complete life cycle of projects. This starts with the development of concepts during the bidding phase, continues with the planning, structuring and implementation of projects and is continued into the transition for application management.
Since the end of 2021, Dr. Dirk Höner has strengthened the management of SEC Selecta Energy Consulting GmbH.
Learn more
Andreas Kerker has been active in the energy industry and the consulting business in a wide variety of functions and responsibilities since 1998. First as a consultant and project manager and since 2003 in responsible positions as managing director of service companies for the energy industry. His main focus is on the operational processes of the various market roles. Since 01.10.2018, Mr Kerker has been working as Managing Director for SEC Selecta Energy Consulting GmbH.
Learn more
Nothing is impossible – Dirk Naue has been living and working successfully in the energy industry for over 25 years. As a software developer, project manager and transition manager, he has played a key role in shaping our customers' IT landscapes and technical processes in over 30 large and medium-sized projects. His very high level of expertise in the IT system and application landscape as well as in the market processes in the energy sector make him a welcome contact with our customers.
In his free time, he is passionate about motorcycling, mountain biking and alpine skiing.
Learn more
The steeper the mountain, the more beautiful the summit. That applies to me at work and when climbing. For 25 years I have been passionately involved in complex projects in a wide variety of roles, from development and quality assurance to support and / or their management, and now also in agile roles such as PO or transition managers.
Industry knowledge in energy supply, including training, now exceeds 30 years. In addition to climbing, I am an absolute family man and love to play football with my two grandchildren after work.
Would you like to find out more?
Write us.