Procurist marketing and distribution Principal software engineer
Read more
Nothing is impossible – Dirk Naue has been living and working successfully in the energy industry for over 25 years. As a software developer, project manager and transition manager, he has played a key role in shaping our customers' IT landscapes and technical processes in over 30 large and medium-sized projects. His very high level of expertise in the IT system and application landscape as well as in the market processes in the energy sector make him a welcome contact with our customers.
In his free time, he is passionate about motorcycling, mountain biking and alpine skiing.
Read more
In 1984, Rüdiger Schreiber had his first contact with the energy industry as a software developer. Since then, he has worked in a wide variety of positions in the development of standard billing systems and individual developments for the energy industry. He has been Managing Director of SEC Selecta Energy Consulting GmbH since 2001.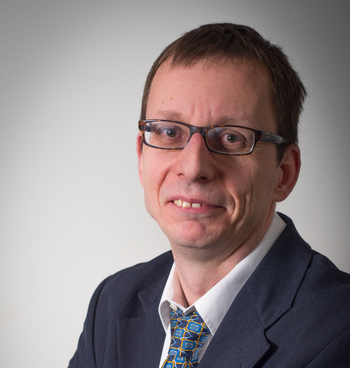 Procurist principal software engineer
Read more
The steeper the mountain, the more beautiful the summit. That applies to me at work and when climbing. For 25 years I have been passionately involved in complex projects in a wide variety of roles, from development and quality assurance to support and / or their management, and now also in agile roles such as PO or transition managers.
Industry knowledge in energy supply, including training, now exceeds 30 years. In addition to climbing, I am an absolute family man and love to play football with my two grandchildren after work.
Would you like to find out more?
Write us.