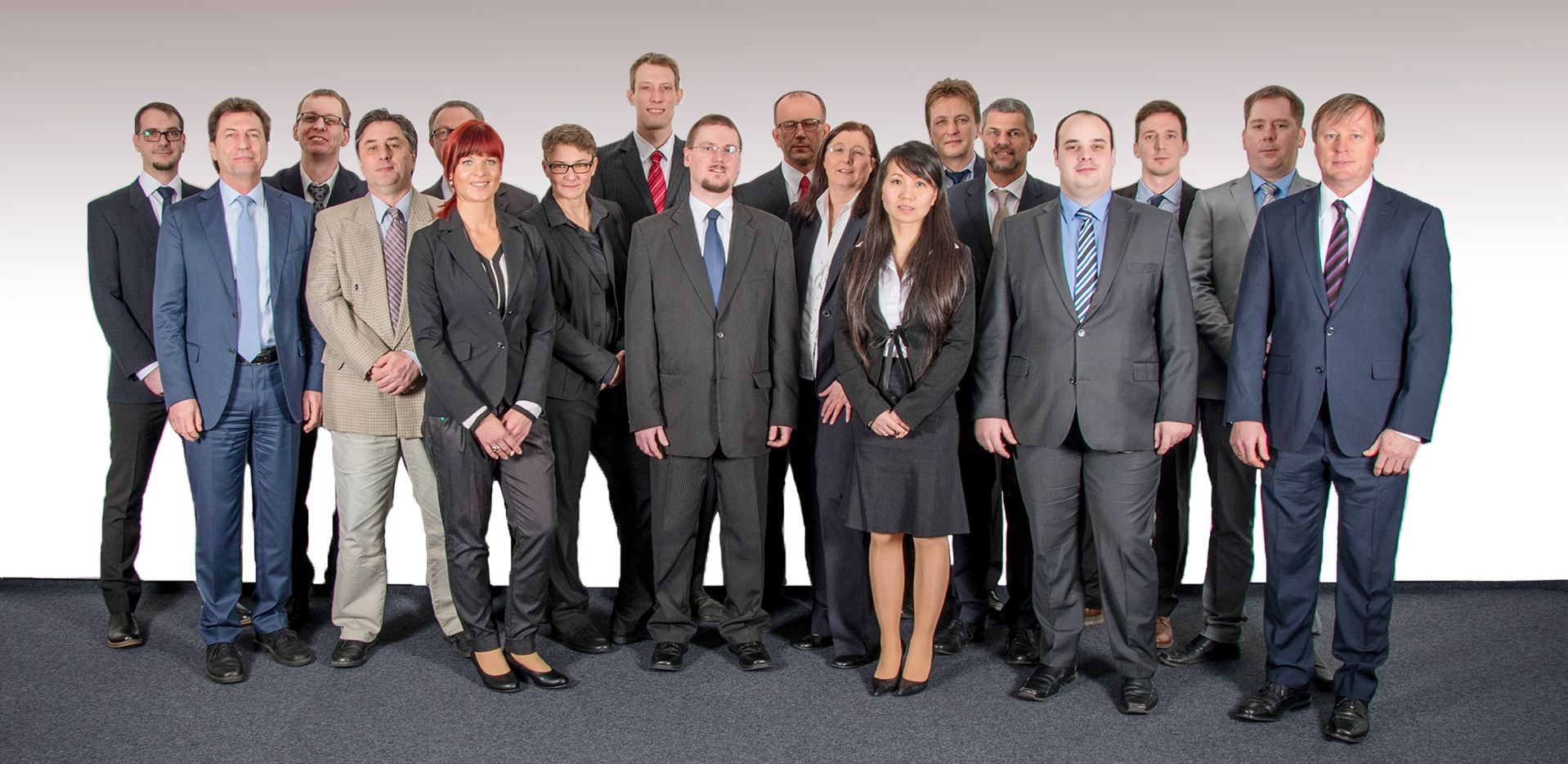 … makes SEC GmbH to a think tank.
Our employees are characterized by their exceptional motivation and social skills. This leads to a high level of service and a consulting ethic that is characterized by fairness and openness. For us this means an extremely low employee turnover and for you a permanent and reliable contact.
A high qualification is the prerequisite for high-quality advice. The competence of our employees is our capital and innovation potential at the same time. We promote regular personal and professional training for our employees and in this way ensure the high level of our services.
In the projects, our employees act independently, recognize the need for improvement very quickly and precisely and support them in the optimal design of their business processes.
It is the sum of many details that distinguishes us from others. The close and trusting relationship with our customers and partners enables us to provide you with advice on how to use innovative topics.